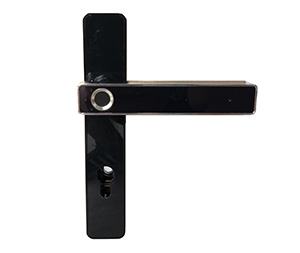 904 - Aluminium Finger Print Door Lock
1. Optical fingerprint head: safe and reliable, gender stable, durable. Suitable for outdoor security fields such as smart electronic locks.
2. Compatible with thousands of door types, easy to install and avoid opening.
3. Fingerprint opening to provide the best experience.
4. All use cnc processing, quality assurance, high processing accuracy.
1. Semiconductor fingerprint head: Artificial intelligence, through fingerprint splicing, image recognition and self-learning algorithms, continuously improve the recognition rate.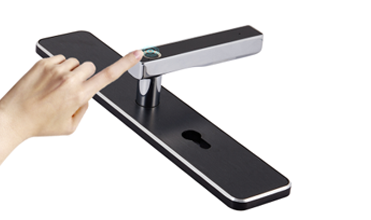 2. Long standby: One year of use for one charge. Kochi smart chip saves 90% power, lasting battery life, USB charging, charging can achieve 8000 times to open the door, bid farewell to the trouble of replacing the battery.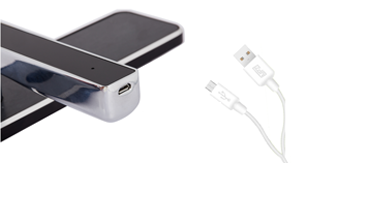 3. Minimalist and beautiful design, seamlessly integrates the living fingerprint sensor into the handle. Convenient and natural. Real material CNC machining, quality assurance, high processing accuracy.