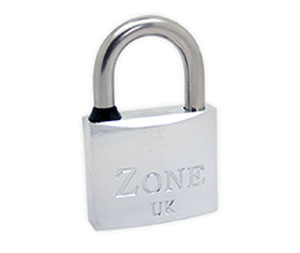 Medium Security, Padlocks,
10 Series – Marine Padlock
The 10 series Marine padlocks offer excellent value for money. Designed and manufactured to exacting standard which consistently produce good levels of security, reliability with a quality Chrome plated finish. This product range is weather proof, rust proof with a stainless steel shackle making the padlocks ideal for marine use and costal locations. Supplied with 2 keys in visi and boxed variants.
Medium Security

Open Sprung Shackle

Chrome plated

Solid Brass Body

Padlocks

Anti-pick key profile

Anti-pick pins

Stainless Steel Parts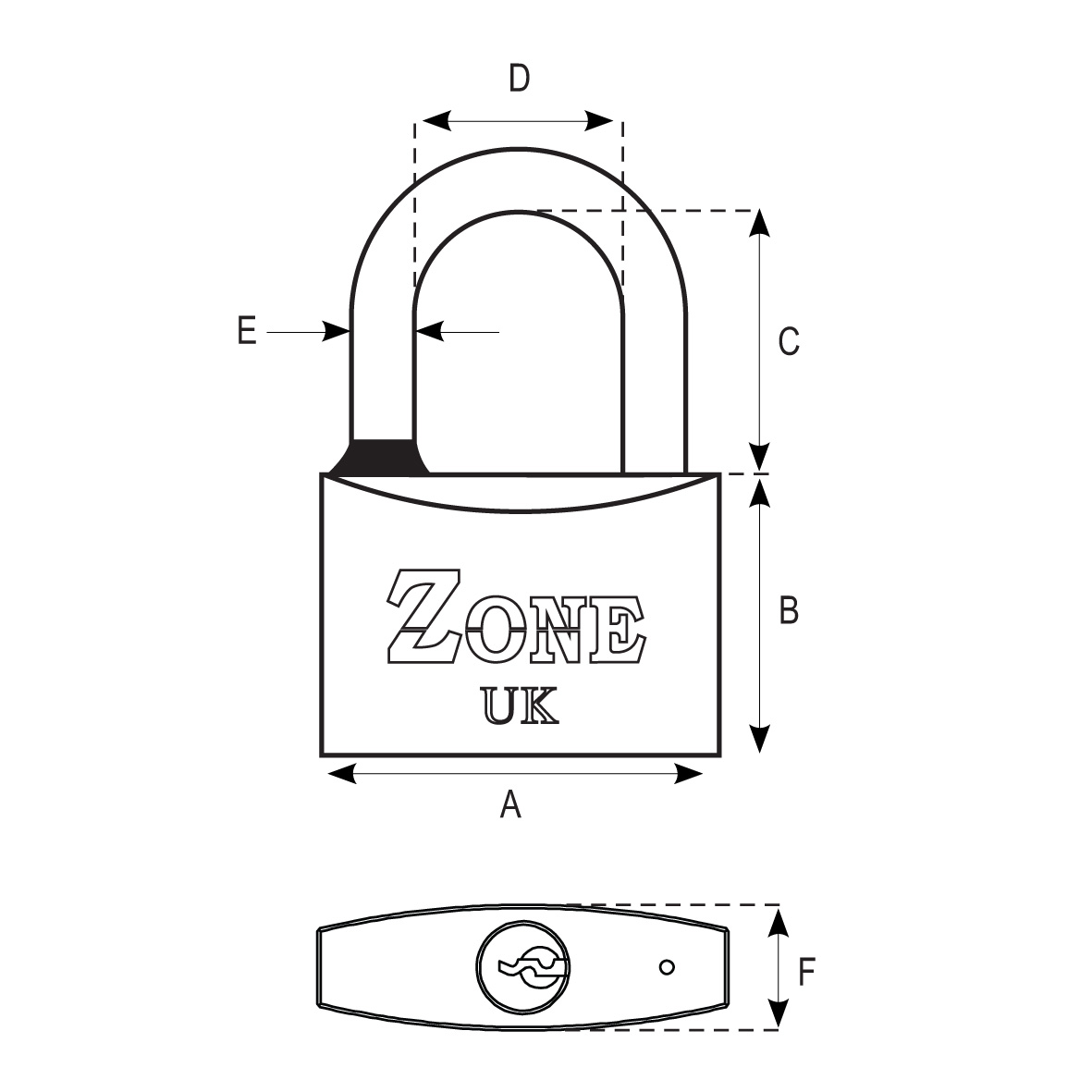 Product Specifications (mm)
| | | | | | | | | | | | |
| --- | --- | --- | --- | --- | --- | --- | --- | --- | --- | --- | --- |
| Stock Ref. | A | B | C | D | E | F | K/A | No. Pins | locking | Finish | Pack Style |
| 10/40/MAR | 40 | 33 | 22 | 22 | 6.35 | 14.5 | - | 5 | Double | CHROME PLATED | Box |
| 10/40/MAR/V | 40 | 33 | 22 | 22 | 6.35 | 14.5 | - | 5 | Double | CHROME pLATED | Visi-pack |
| 10/50/MAR | 50 | 41 | 29 | 28 | 8 | 17 | - | 5 | Double | CHROME PLATED | Box |
| 10/50/MAR/V | 50 | 41 | 29 | 28 | 8 | 17 | - | 5 | Double | CHROME PLATED | Visi-pack |
| 10/60/MAR | 60 | 43 | 34 | 35 | 9.5 | 19 | - | 5 | Double | CHROME PLATED | Box |
| 10/60/MAR/V | 60 | 43 | 34 | 35 | 9.5 | 19 | - | 5 | Double | CHROME PLATED | Visi-pack |